Get involved, get active in your community and come .......
About the SDDCA
The Sippy Downs & District Community Association Inc (SDDCA) was established in 2003 to promote the interests of residents and business, develop local networks and foster a sense of community in this fast-growing area.
The SDDCA is an incorporated not-for-profit organisation. Prior to this, local residents had met to discuss their concerns that there was no organisation to represent them and act as a coordinating body.
Some of these residents had been members of the previous Tanawha and District Community Association.
It was agreed that given the growth of Sippy Downs, it was logical that it be the name of the new association and the SDDCA was born.
Join Us Today and together we can all continue to build a better community.
Latest News
The Sippy Downs Police are activly
The SDDCA welcomes the University of
Latest Videos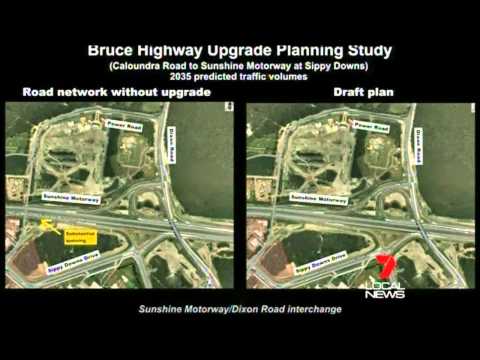 On\Off ramp closures at Sippy Downs
Wednesday, June 19th, 2013 @ 12:02AM
7local news 12th January 2012. Residents fight to stop on\off ramp closures at Sippy Downs